Cordillera Escalera Ecolodge offers six comfortable bungalows with an unforgettable view of the Regional Conservation Area. You can choose any bungalow from different accommodation options – single, double, matrimonial (for couples) and family-friendly. Four double bungalows have bathrooms with round-the-clock hot water and terraces with mountain views. The family bungalow has a kitchen and an outdoor dining area. The entire complex Cordillera Escalera Ecolodge is equipped with free Wi-Fi.
A continental breakfast with fresh juice, coffee, bread, butter, jam, fried egg is included to the accommodation. Optionally you can choose for breakfast anything you like.
Double bungalows
Four double bungalows with high ceilings are built in local eco-style with using only natural materials. Furniture and decoration in the rooms are made of selected tropical native tree species. Each bungalow has a fridge and a ventilator. If necessary, you can order an extra rollaway bed (including a cot). Outside each entrance there is a small terrace with views of the jungle. Comfortably located in a lounger chair, you can enjoy the breathtaking tropical nature, listening how exotic birds are singing on the tree so close to you.
Family Bungalow
Two Family Bungalows are built in authentic local style for accommodation of a family or a small group of friends. This bungalow is suitable for 6-8 persons.
In the spacious hall there are a bar area and a fully equipped kitchen with refrigerator, stove, microwave and kettle. The family bathroom has a separate shower, two double bedrooms have one shared shower. On the back of the bungalow there is a terrace overlooking the colorful Peruvian jungle.
Here you feel at home, in a beautiful place with people you love.
Read more…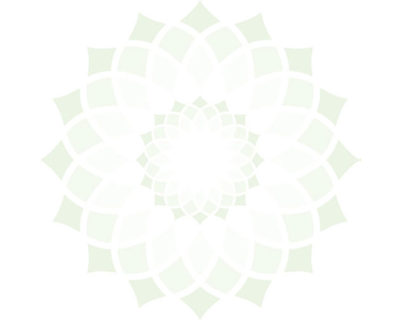 Double

Triple

Family

Family Suite
Early check in

to 15:00 *
Late check out

from 12:30 to 15:30 *
* Surcharge half the cost




Extra bed

US $9.00
Breakfest

Include
Transfer

Free
Safe box

At the reception
Maloca rental (5 hours)

US $25.00 for 1 person
Note
We provide free shuttle service from the airport Gustavo Artunduaga Paredes. To order the transfer, specify your flight details while booking the accommodation.
On the territory of Ecolodge you сan take advantage of a safe, laundry facilities and a tour desk. The staff speaks two languages: Spanish and English. The reception is open 24 hours a day. Cordillera Escalera Ecolodge offers a free private parking and a pet friendly accommodation (with no extra charge).
Prepayment is not required – you pay on the spot in local currency (PEN) or in the United State dollars (USD).